Experienced Staff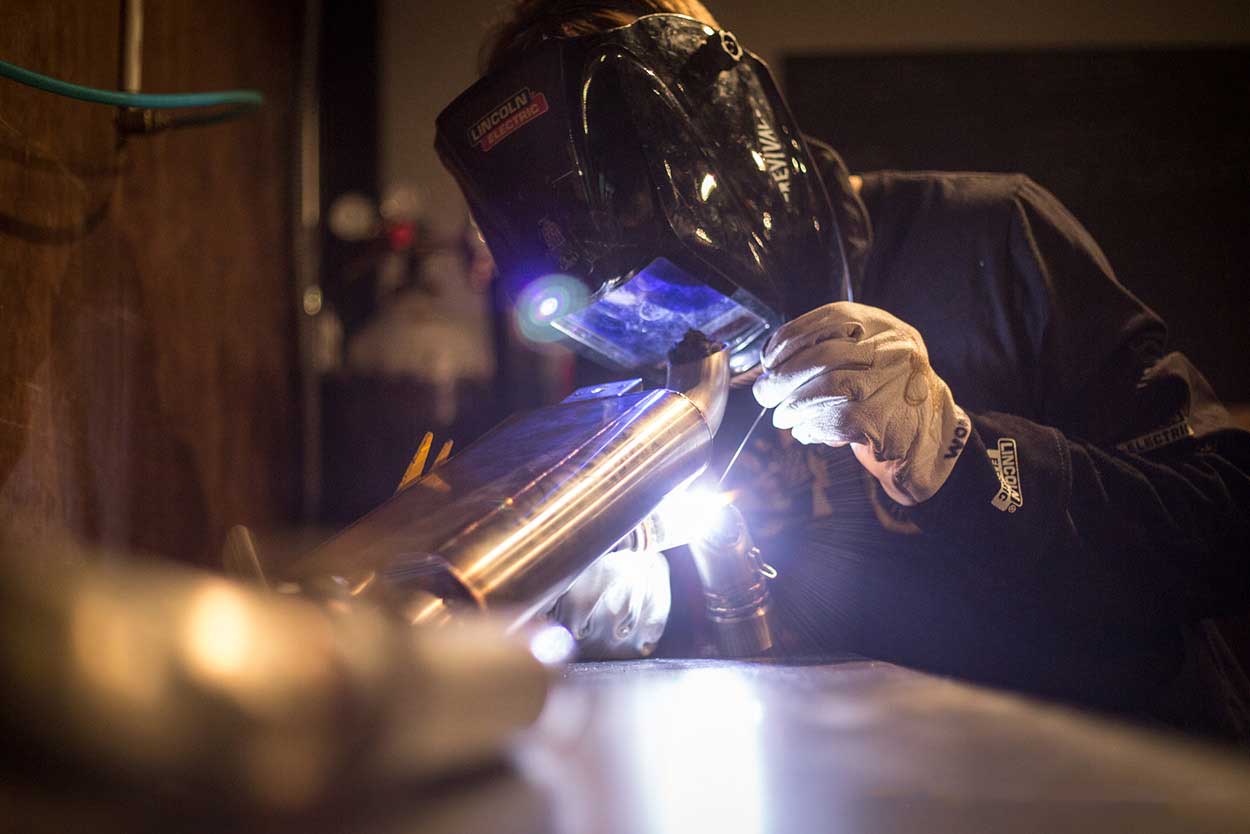 With over 30-year experience, our professional staff never fail you, best results guaranteed.
Check us out - Free!
We are very confident to show our works in our garage. You can just come and see us on the job and have some ideas about our team and their stunning jobs. Come with your bike and we are pretty sure that you are going to consign your bike to us, and take a bus to home. Sounds pretty good eh?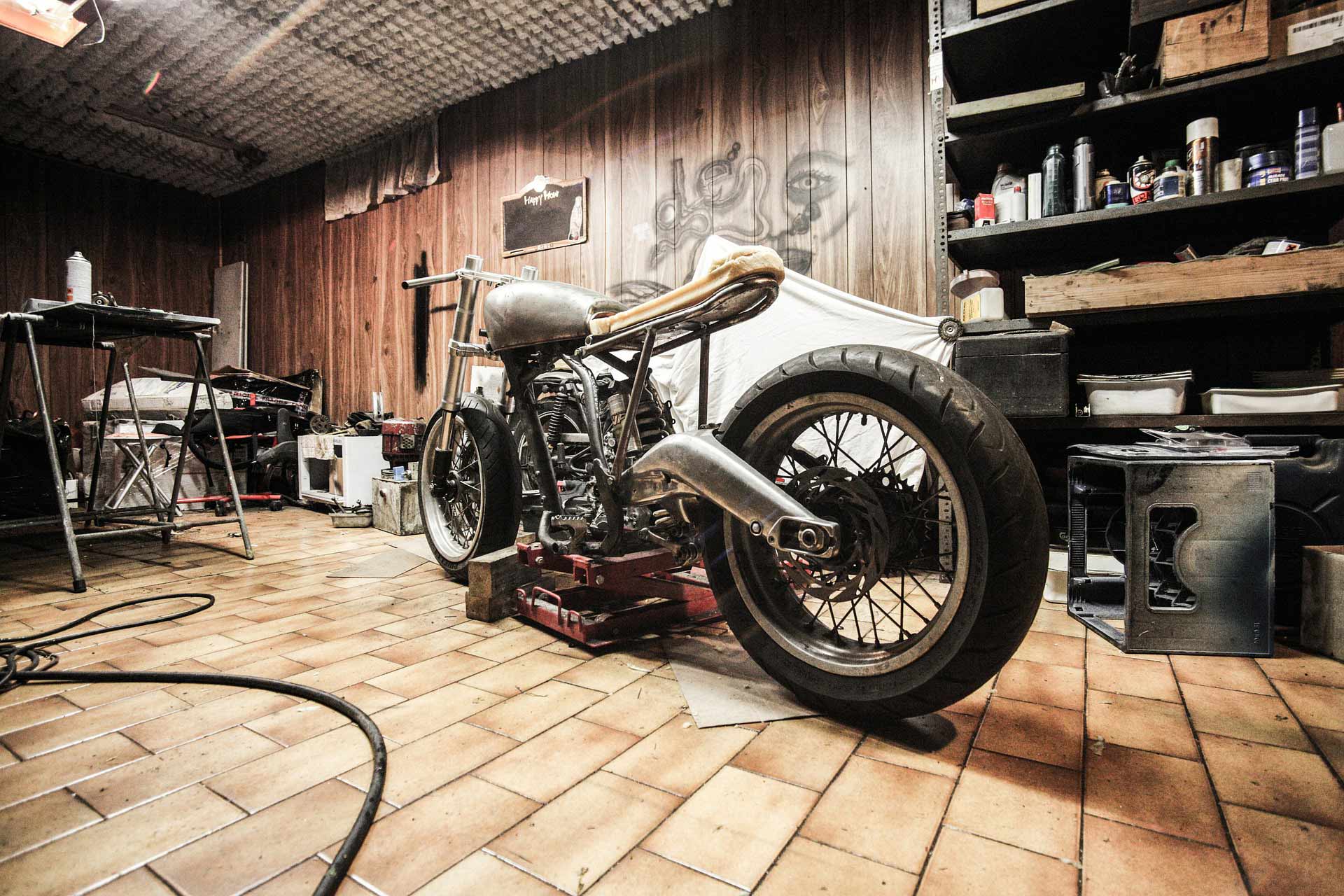 Cafe Racer Custom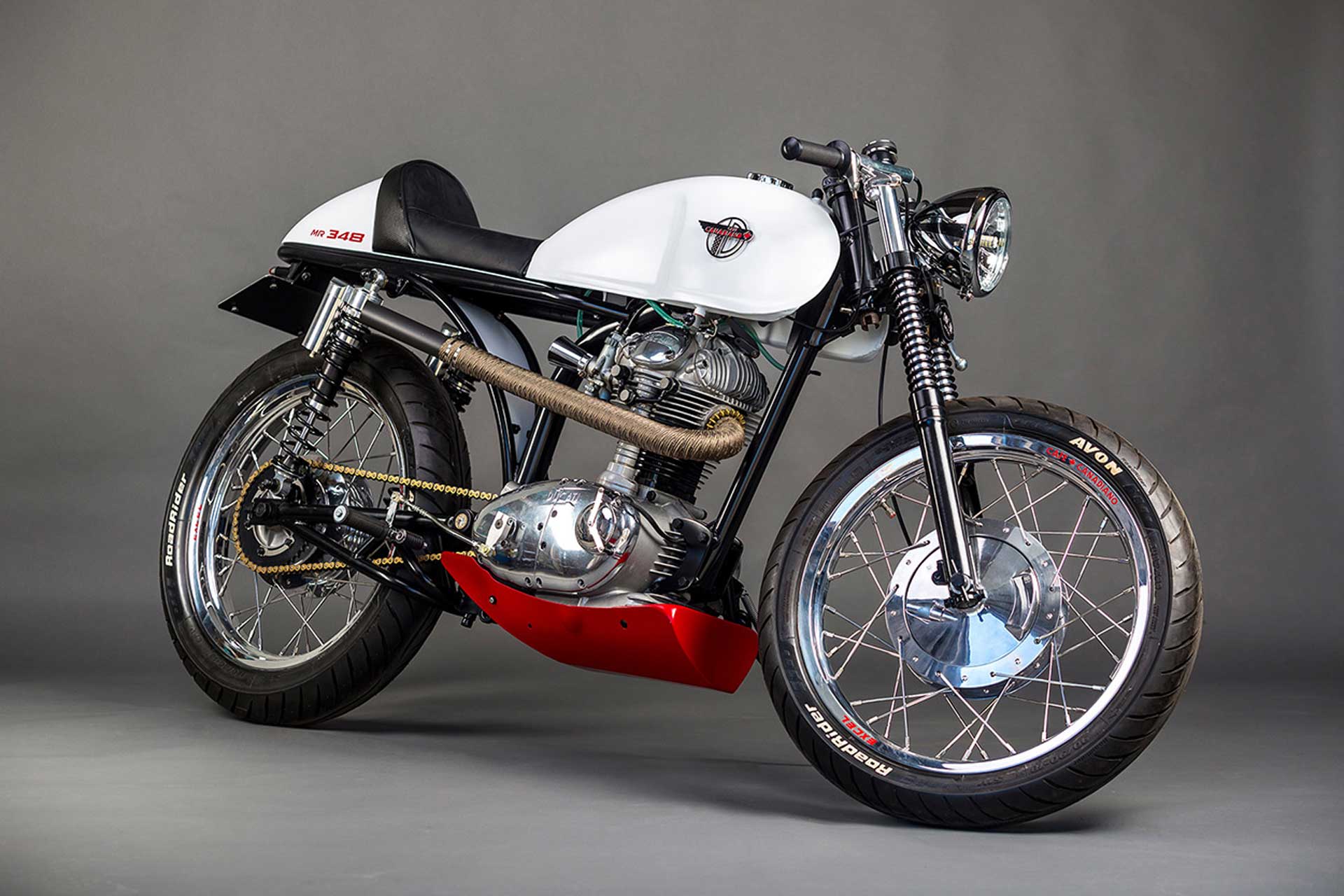 The first feature on 'How to Build a Café Racer' struck a chord. Not everybody who read it agreed with the content, but when it comes to style, there are several different schools of taste. We focus on the performance side of building a cafe racer. Or street tracker, scrambler, or any custom motorcycle, for that matter. We also help you to start by picking the right bike up front to avoid expensive mistakes down the track.
Bobber Custom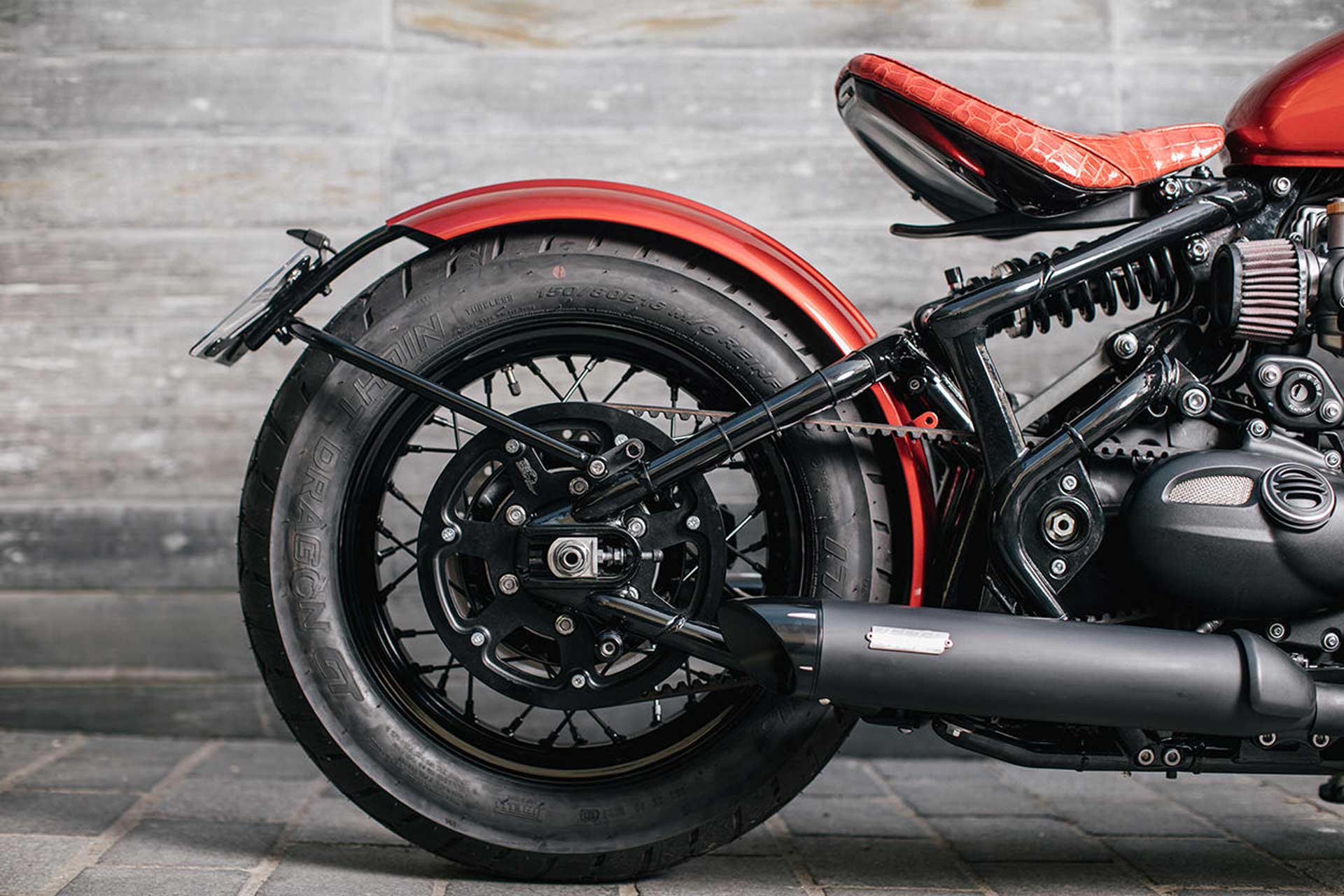 Wouldn't it be great to build motorcycles for a living? I'm guessing the thought has crossed your mind while working on your own bike. It's kind of like saying, Wouldn't it be great to climb Mount Everest? Of course it would, depending on your tolerance for discomfort—and even disaster. In the few years that Classified Moto has been our livelihood, We've experienced highs and lows. We've felt pride, joy, fear and camaraderie. Plus the occasional overwhelming urge to punch someone square in the face. With all that experience and knowledge obtained through the way will give you customers what you have been looking for. Right address for a living custom bobber.
Cruiser Custom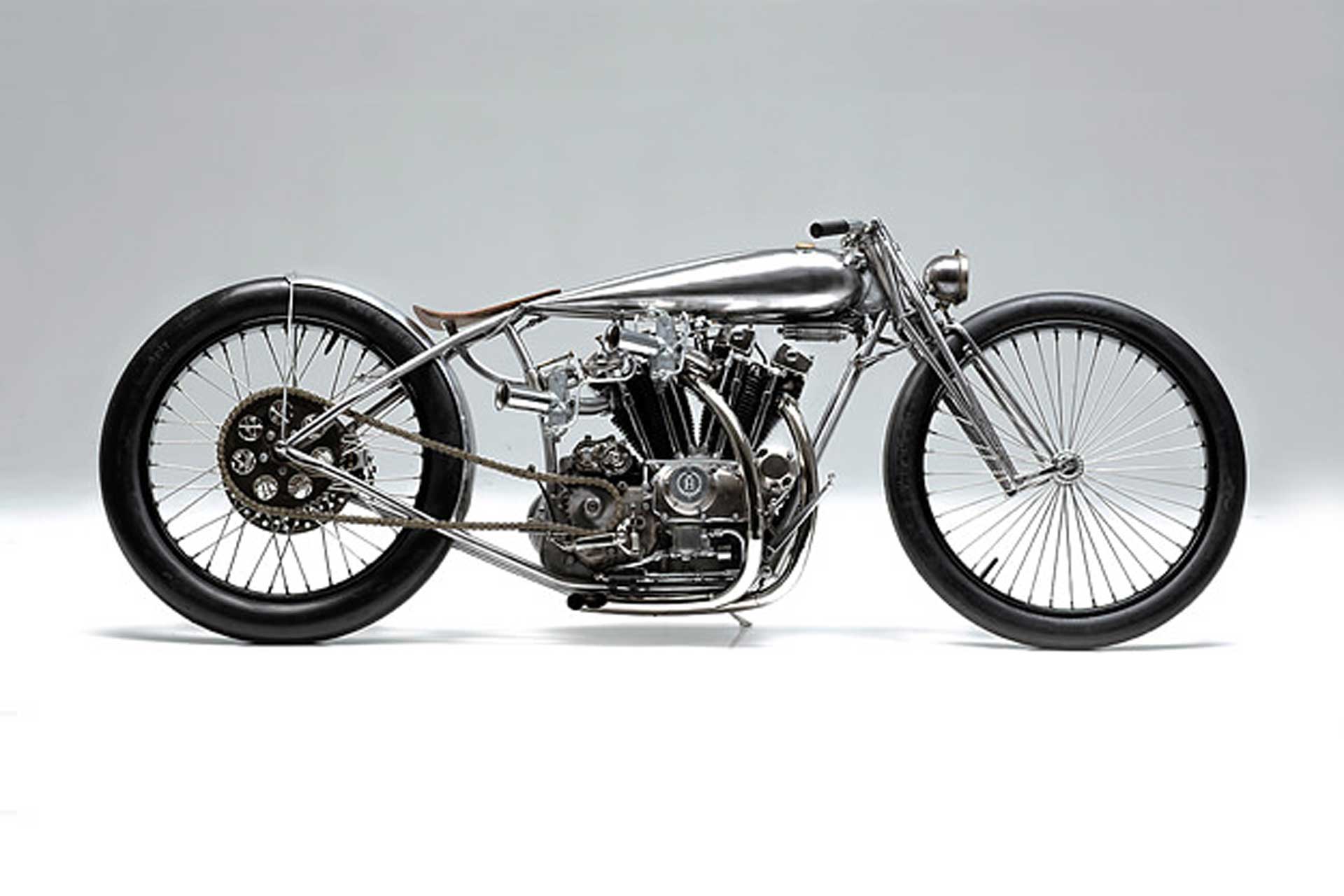 We love and value our old and ancient bikes, they had been here with us long before those new bikes equipped with cutting-edge techs. Especially cruiser lovers never thought of a new style cruiser that never been touched and modified once. We feel you. Feel free to come and show up with your oldie and let us turn it into your goldie.